Legal Marketing Statistics
Legal Statistics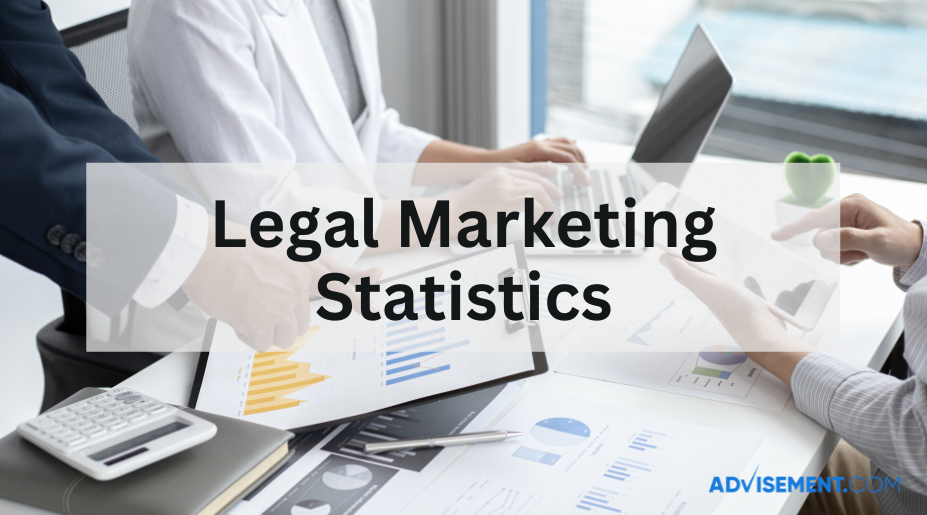 According to the American Bar Association (ABA), many legal firms in the United States are only "moderately confident" in the effectiveness of their marketing. However, 72 percent of respondents polled in the same ABA report said they would continue to promote in the same way or perhaps grow their marketing spend in the coming year.
According to the same report, attorneys and law firms have lagged in implementing successful digital marketing tactics, particularly solo practitioners and small firms with only 2-30 associates. But it doesn't mean you or your company have to follow suit.
These five legal marketing statistics will help you better align your legal marketing approach so that you can reliably produce and keep more customers.