Legal Statistics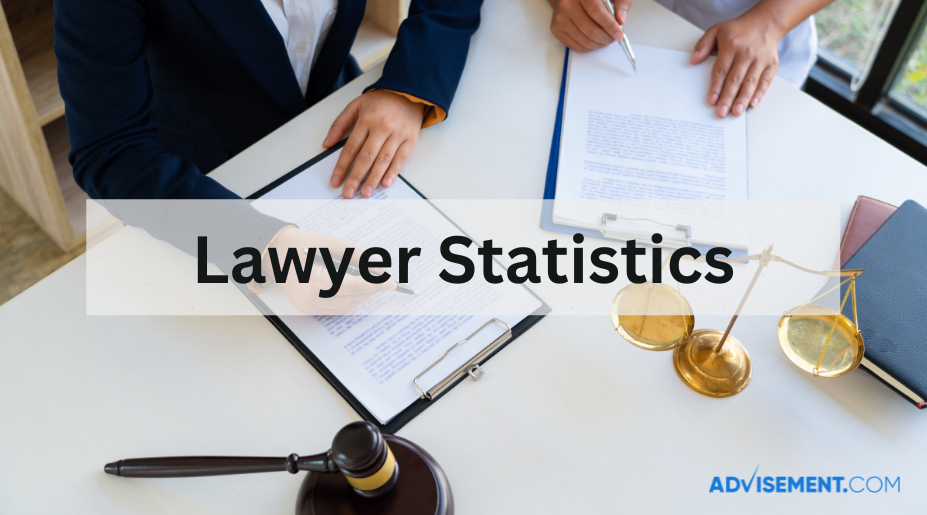 Despite the fact that the legal profession is often regarded as one of the most loathed in the world owing to its alleged proclivity for corruption, bribery, and dishonesty, it is also one of the most famous sectors in the world, as seen by these detailed lawyer statistics.
In general, these hardworking professionals earn far more enemies than friends in their area of business; this is especially true if they represent corrupt persons, criminals, greedy organizations, and so on. However, when these individuals represent noble causes and civic groups that preserve human (and animal) rights, the contrary is also true.
Overall, regardless of what motivates these well-educated professionals — whether it is greed or a greater sense of justice — what we are most interested in right now is how many attorneys are now working in the legal sector in the United States. Furthermore, we'll get to the bottom of additional statistics and numbers linked to this issue, such as the average lawyer income in the United States, information about law firms, and data on the demography of this well-known economic sector.
Check out the jaw-dropping facts below to learn everything you need to know about this issue and more.